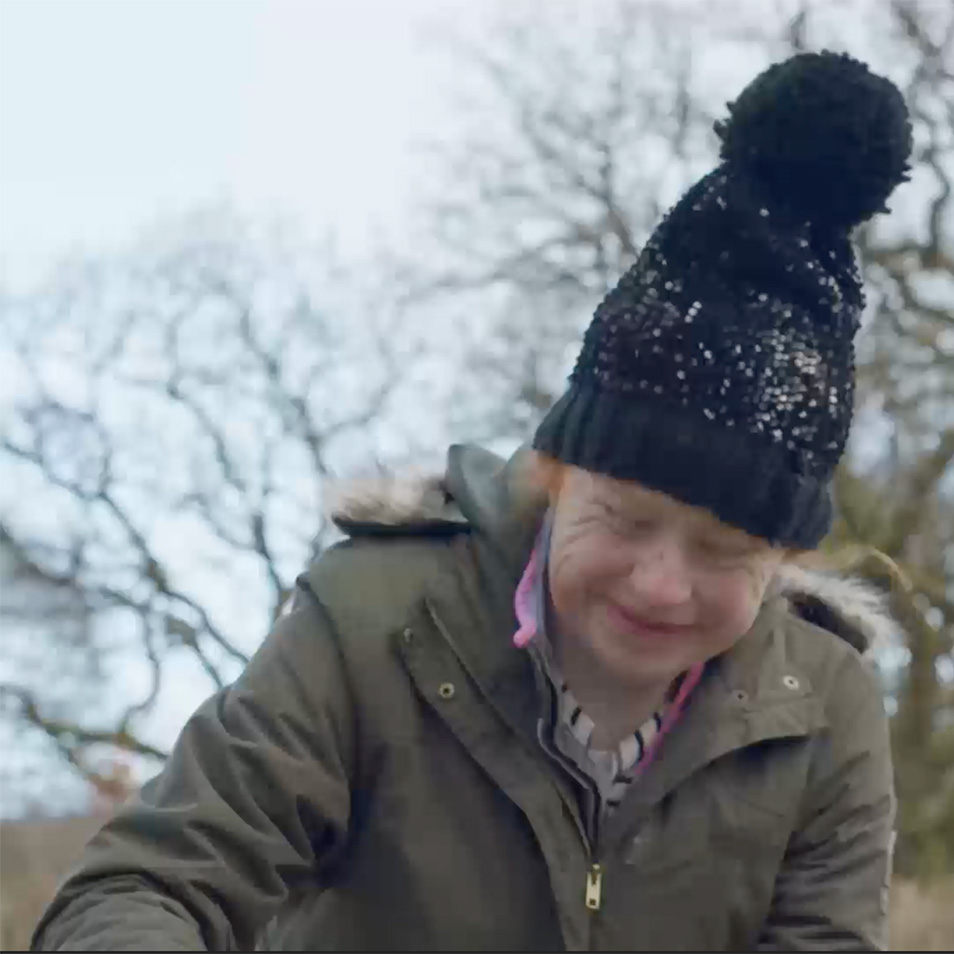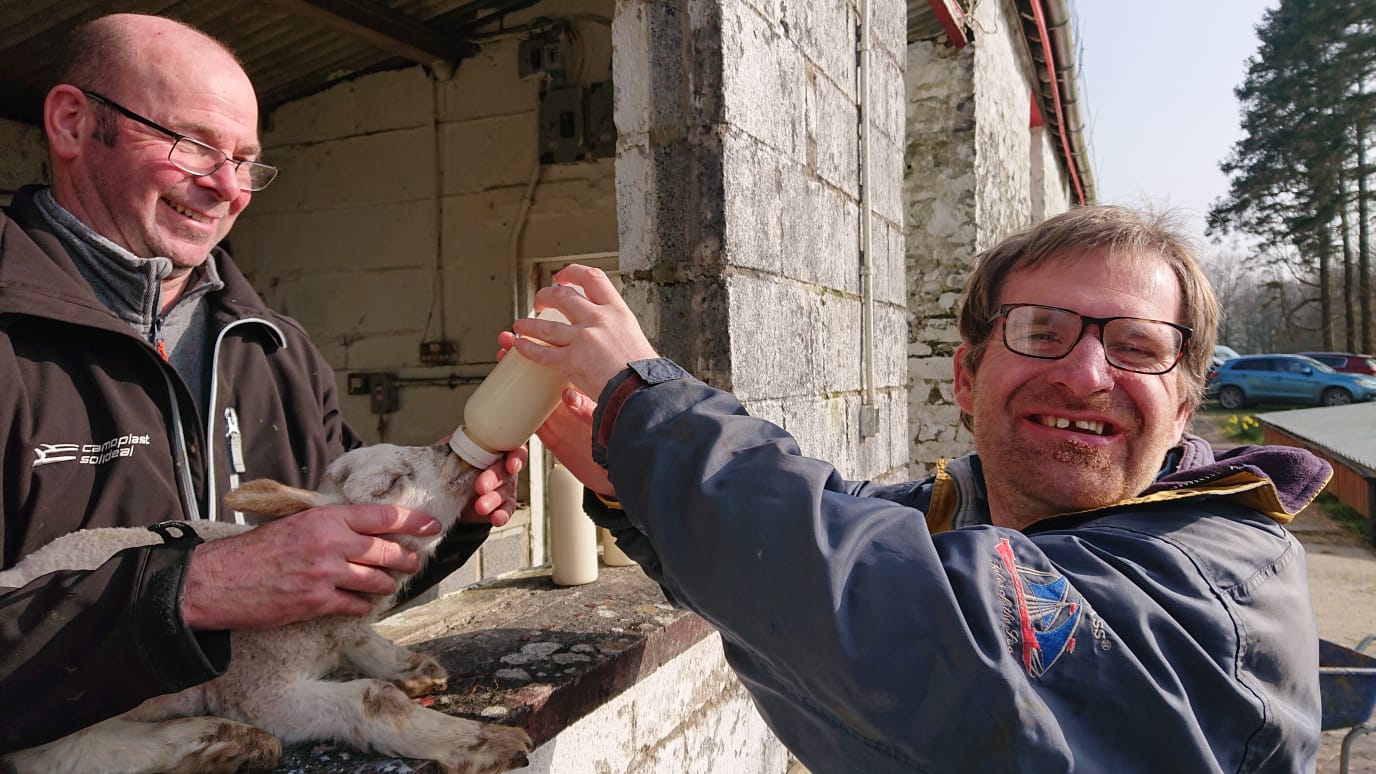 Glasallt Fawr ⎸ Join The Team
Join Our Team and Make a Difference
Are you passionate about making a difference in the lives of individuals with learning differences? At Glasallt Fawr, we are always looking for compassionate and dedicated individuals to join our team and contribute to our vibrant community. Join us in creating a nurturing and empowering environment where residents can thrive.
We offer a range of rewarding career opportunities, including positions as support workers, activity coordinators, therapists, and more. If you are enthusiastic, caring, and share our commitment to promoting independence and personal growth, we would love to hear from you. Join our team and be part of an organization that values diversity, fosters inclusivity, and makes a positive impact on the lives of others.
Our mission is to promote good health, provide care and advance the development of adults with a disability, recognising the uniqueness of the individual.
We also seek to respect, value and enhance the strengths and potential of each individual, following the concepts of Rudolf Steiner.